Fast, convenient & affordable STD testing options
Get access to public, private or home std testing options† Work with our preferred providers that care about your privacy Get tested for most common STDs† Many Preferred Service Provider(s) now provide 100% confidentiality and same day FDA Approved Tests.†
Featured On











Welcome to Safer STD Testing
We are dedicated to helping you take care of your sexual health. We provide an extensive list of public and private STD testing locations and in home STD testing options. For private and in home STD testing service, we work with nationally reputed companies† ("Preferred Service Providers") that specialize in getting you discreetly tested for sexually transmitted infections without any hassles or problems.
Our team has also spent thousands of hours reviewing and curating public std clinic location information and has worked with CDC to gather the list of reliable nearby locations at no cost to you.
Many private STD Testing clinics that we refer to, offer same day testing for your peace of mind and convenience so you don't have to wait any longer than necessary to find out the status of your sexual health. At home STD testing options also provide you that discreet environment for you to get tested in the comfort of your home.
Regardless of your situation, you really are your own best advocate for your health.
Your Privacy Matters
It's never been easier to get tested and get peace of mind.
We do not obtain or retain your personal information. You provide such information directly to our Preferred Service Providers who ensure that your information is kept private and confidential. From the beginning of your order to your test results – these providers use web technology that meets the industry standards and provides the following.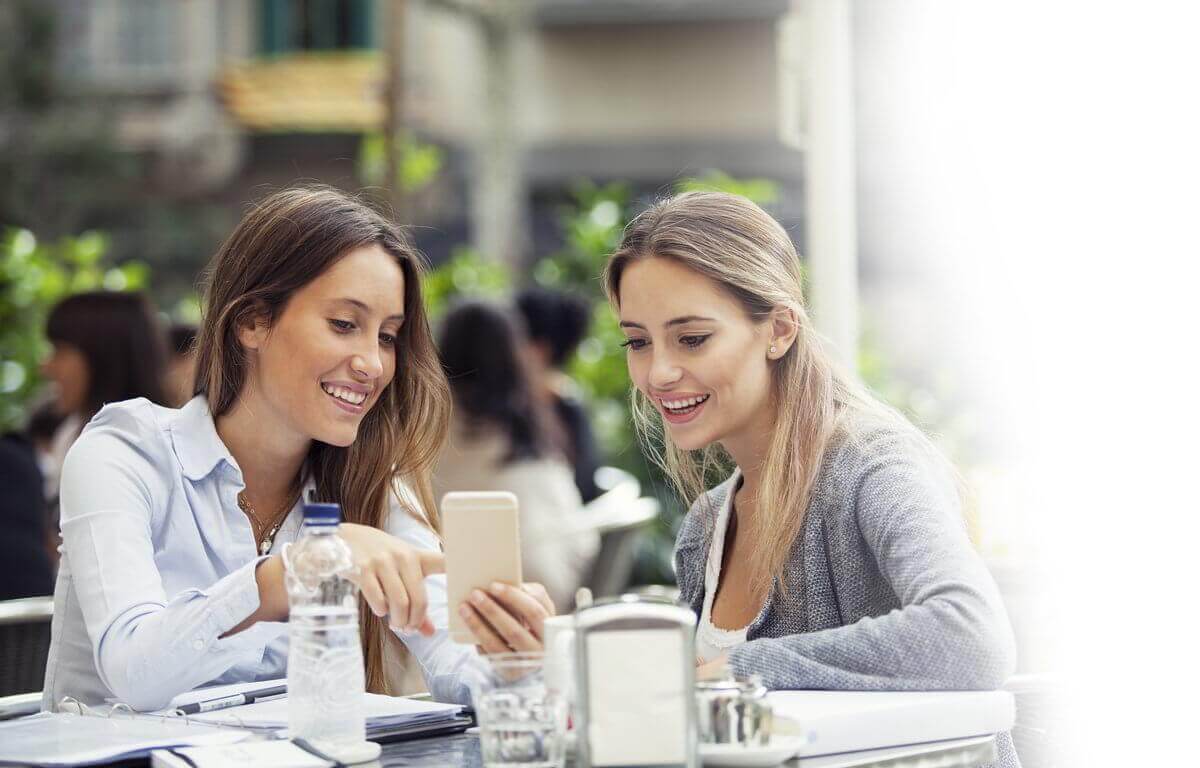 STD Testing made easy
Society is changing its views on sex. It is no longer a taboo subject that no one wants to discuss. Now there are radio programs and public health announcements that are making it easier for people to open up about the formerly taboo subject. People are finally willing to discuss uncomfortable topics like sex and STDs, which has led to an increase in those who are taking control of their sexual health. When more people are willing to openly discuss STDs, the likelihood of them being infected decreases significantly.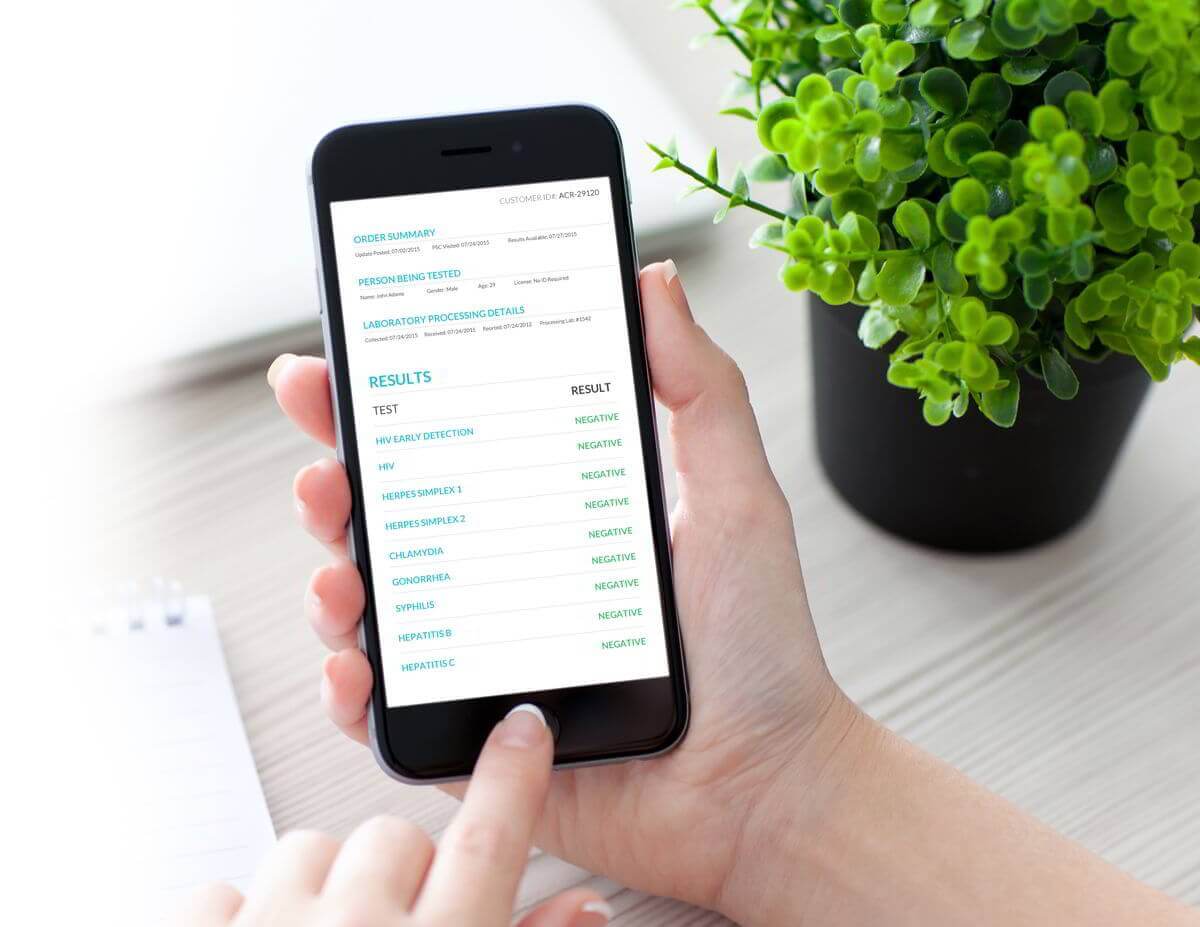 If you are wondering if you should be tested for any and all sexually transmitted diseases the answer is a resounding YES. There are several reasons why it makes sense for you to be informed about your sexual health that include the fact that the more informed you are about STDs, the better you will be able to protect yourself and your loved ones.
Sexually transmitted diseases do not always display immediate signs and symptoms and sometimes the only way to find out if you are infected is to take a few minutes and get tested for all of the known STDs. If you feel like you are too ashamed or embarrassed to have the simple procedure performed, private confidential std testing can help. Get the peace of mind you deserve – Get Tested Today.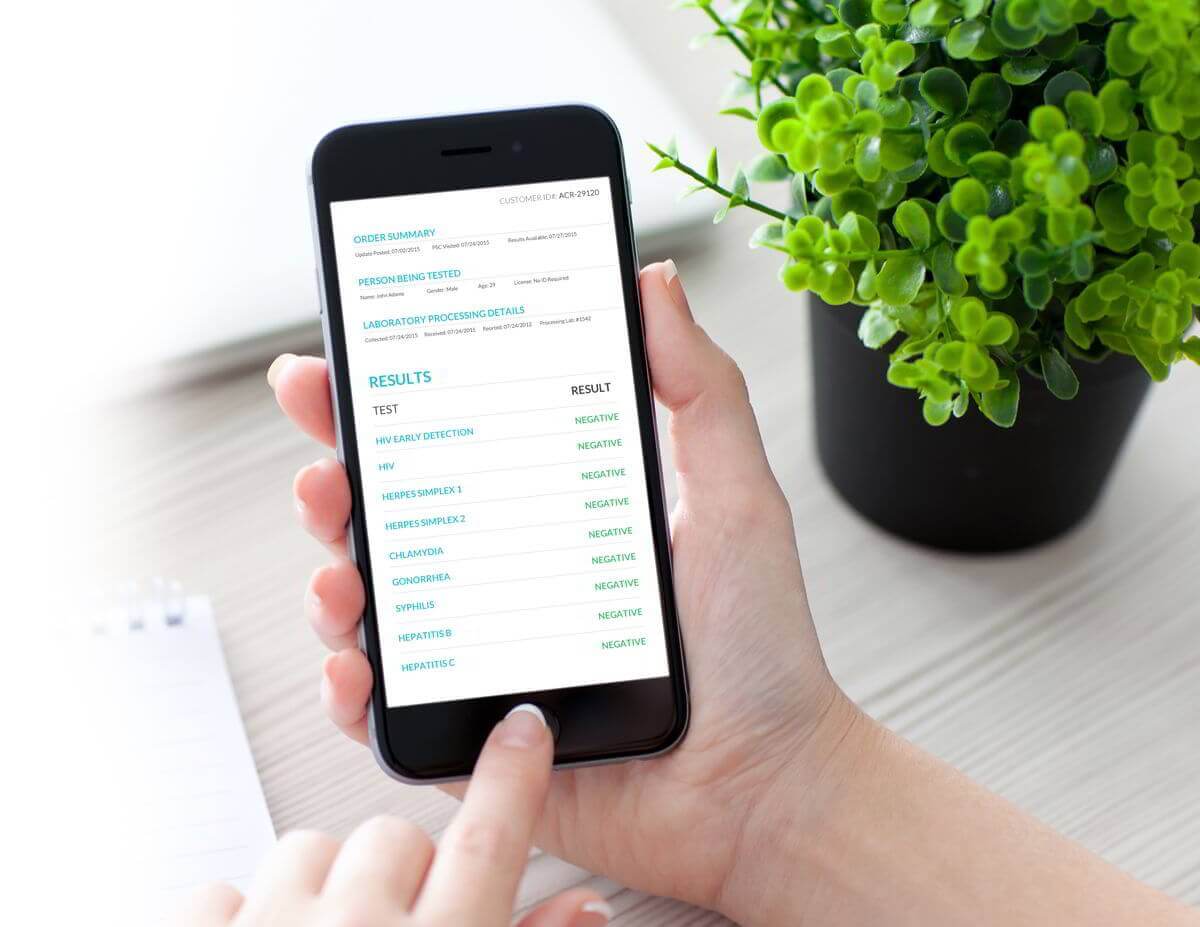 What are my testing clinic options?