STD Testing and Sexual Health Education in St. Joseph, MO
Community education is the key to preventing the STDs. So says Mary Kogut, CEO of Planned Parenthood of St. Louis. The clinics provide sex education programs for students and parents plus STD testing. By law, Missouri does not require schools to teach sex education. Schools that choose to do so operate under a mandate that requires them to present sex education material that is medically and factually accurate. Schools must also present abstinence as the preferred method of avoiding pregnancy and STDs.
As an example of how Missouri public schools handle sex education we can see that at Rock Bridge High School there is a human sexuality unit lasting three weeks. A sports medicine teacher teaches the unit. Some of the material includes the cost of health care. Also covered is information about healthy relationships and human sexuality. This includes anatomy, STIs, and birth control options. In Missouri, sex education is not required to teach contraceptive methods and must stress abstinence.
Sex education in Missouri must discuss negative outcomes of teen sex and pregnancy. Some teachers are careful about presenting the information. These teachers do not want parents to feel uncomfortable. Some parents are surprised sex education is taught to freshman who are 14 and 15 years old. Parents can request their student not participate in group lectures. Instead the student reviews material on their own.
Parents can review the material before the student sees it. The syllabus states that parents should talk to their child about values, beliefs, and expectations about the topics covered. The human sexuality unit comes with no demos and is mostly handouts about how birth control options work. Students can ask a question anonymously. The take home message is abstinence. According to the Missouri General Assembly, all human sexuality education must be medically and factually accurate. This applies to all Missouri public schools.
Sexually Transmitted Diseases and Demographics in St. Joseph, MO
Demographics play a role in the problems with STIs in your city, county, and state. We see that STIs rates are high among young people.
There is no one reason why gonorrhea numbers are so high but a recent public health official cited poverty and drug use as being contributing reasons. Poverty can lead to homelessness which could lead to couch surfing according to the public official. This can lead to being forced to have sex to have a place to stay. Victims do not feel that can even discuss the use of a condom.
Drug use can go the same way. If someone is addicted to drugs they may not have the money when they have to get their fix. That can mean giving away their body. STIs are highest among poor black and gay males but we are now seeing STIs grow in more affluent areas. STIs also affect young girls who are white. As we see heroin spread to other areas we see those addicted to drugs put themselves into risky and dangerous situations. This is so that they can get high. We know that STIs have no economics or social barriers.
While anyone can become infected most are risk are gay and bisexual men and women and young people. Men who have sex with men account for over 70 percent of all primary and secondary syphilis cases. This is according to the Centers for Disease Control. Due to homophobia and stigma it can be difficult for gay and bisexual men to seek appropriate treatment.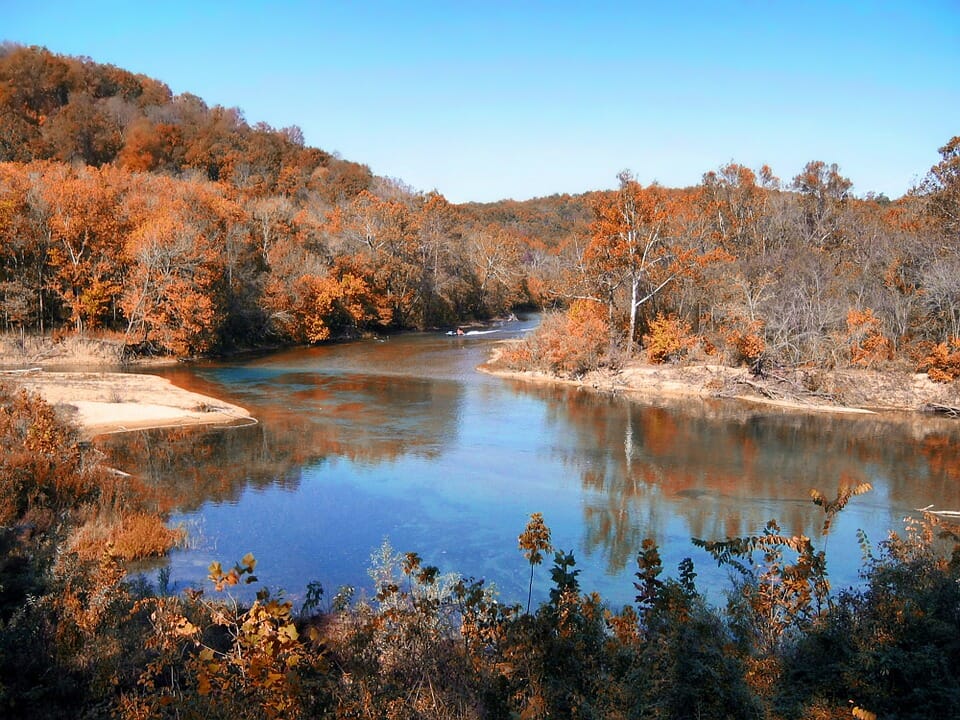 STI Testing Resources in St. Joseph, MO
You have options available when it comes to STI testing in and near your city. The St. Joseph Health Department provides testing for STDs and human immunodeficiency virus (HIV). The facility can test for chlamydia, gonorrhea, syphilis, and HIV. All testing is confidential and provided with risk reduction information.
Missouri HealthNet insurance is accepted. The Health Department uses the Missouri State Public Health Lab in Jefferson City to test samples. Results are usually available in one and a half to two weeks. The facility provides onsite treatment for chlamydia, gonorrhea, and syphilis. Case management and treatment services are available for HIV.
The Planned Parenthood Northland Health Center in Gladstone is about 50 miles from your location. It is an option if transportation is not a problem. Contacting the office can be of help to you. They are trained to help someone in your situation in a way that is kind and considerate. They can handle testing of the following.
Note that with HIV testing some is anonymous and some is confidential. With anonymous testing the clinic requires you provide information that lets them deliver your results. Typically, this is a random numeric code used for identification. It is not your name or social security number. There are no written results that are documented in this type of testing procedure. With confidential HIV testing personal information is used to identify a patient.
A clinic asks for a social security number, name, and date of birth. You receive written documentation of your diagnosis. You can then use this to start medical treatment or psychological counseling. You can also use a private service available in your area.
STDTESTEXPRESS is one of these services. The process involves finding the tests that are right for you. Then you visit a lab near you. Then you access your results. Finally, you talk to a doctor. This service is confidential. This service advertises being unique as it uses the medical expertise of a dedicated group. It also provides the privacy and speed of online healthcare.
This group tests for chlamydia and gonorrhea together. The single test is an NAAT test mean nucleic acid amplification. If needed you receive a lab order in a secure online account. You print out the order and take it to a lab. You can also show the lab order on your mobile phone. The tests do not require a physical exam. You do not need to fast before getting a blood test.
Remember that you can also get testing at an area hospital. An urgent care center can also help you.
Better Sexual Health in St. Joseph, MO
Whether you go to the Planned Parenthood Northland Health Center in Gladstone, a counsellor or nurse at an area high school, an online service, a clinic such as the one run by the Saint Joseph Health Department, or hospital such as Mosaic Life Care, you can find in your area information about STDs, testing, and treatment. While STD rates are high in your area, help is available in your city in the way of testing and treatment that is confidential, discreet, compassionate, and effective.
Consider how the staff at these facilities is trained to help someone like you, especially with the staff at Planned Parenthood Northland Health Center in Gladstone or any other facility reminding you to check your health, improve it, and keep yourself healthy by always using a condom. Here are links to resources mentioned above.