STD Testing and Sexual Health Education in Tupelo, MS
In 2011, the Mississippi legislature passed a sexual education law that mandates public school districts to adopt sexual education policies and curriculum approved by the Mississippi Department of Education. To comply with the law, school districts were forced to adopt  abstinence-only or abstinence-plus policies.
Mississippi law prohibits condom demonstrations in public schools. The law says, "In no case shall the instruction or program include any demonstration of how condoms or other contraceptives are applied."
State laws also require parental review over sexual education curriculum.Parents have the right to review materials before instruction begins.
Despite new laws on sexual education, reports show that there are serious problems with sexual education programs in Mississippi schools. These issues include gaps in instruction, incomplete information and untrained instructors.
Sexual education is especially important in Mississippi because STD rates are very high. Education programs can help promote healthy and responsible behavior including regular STD testing and contraception use.
Sexually Transmitted Diseases and Demographics in Tupelo, MS
It's not surprising that women in Mississippi had the greatest share of Chlamydia cases. The CDC recently reported that  young women (ages 15-24) account for almost half of all reported cases in the United States. In Mississippi, the numbers were especially high for African American women. There were 3,147 cases reported among the group. This represented about 41% of the female cases.
In 2015, there were a total of 468,514 cases of Gonorrhea in the United States. The rate was 146 per 100,000 people. Lee County had a rate of 425 per 100,000 population in 2015. Statistics show that some demographic groups were affected differently. Similar to Chlamydia, the group that was most affected by Gonorrhea was African American young women. For African American women aged 20 to 24 years old, there were a total of 957 cases.
Syphilis primarily affects men, but the CDC reports a troubling rise in Syphilis among women and newborns. From 2015 to 2016, the rate for Syphilis among women in the United States increased by 36%. Despite these national trends, the male rate remains high in Mississippi. In fact, 85% of Mississippi's Syphilis cases in 2015 were reported among men.
There were a total of 509 newly diagnosed HIV cases reported in Mississippi in 2015. 78% of these cases were reported among men. Since male-to-male sex is the leading means of transmission from HIV, gay and bisexual men are especially vulnerable to the spread of HIV.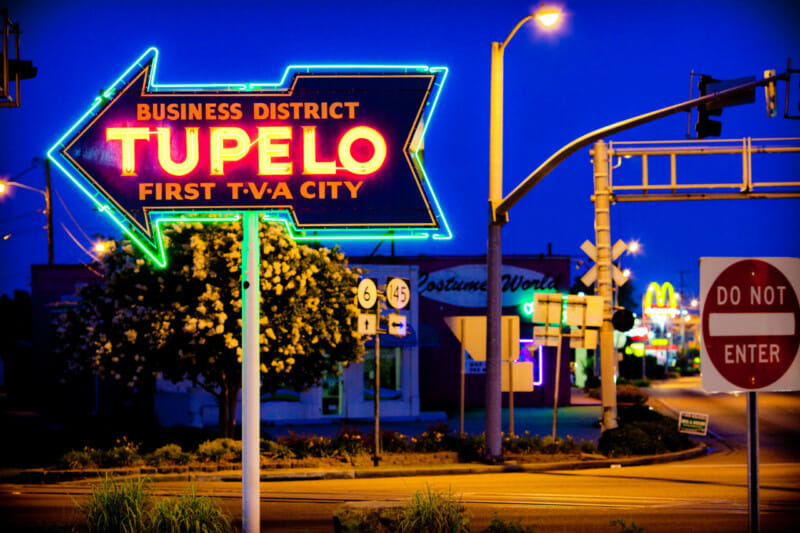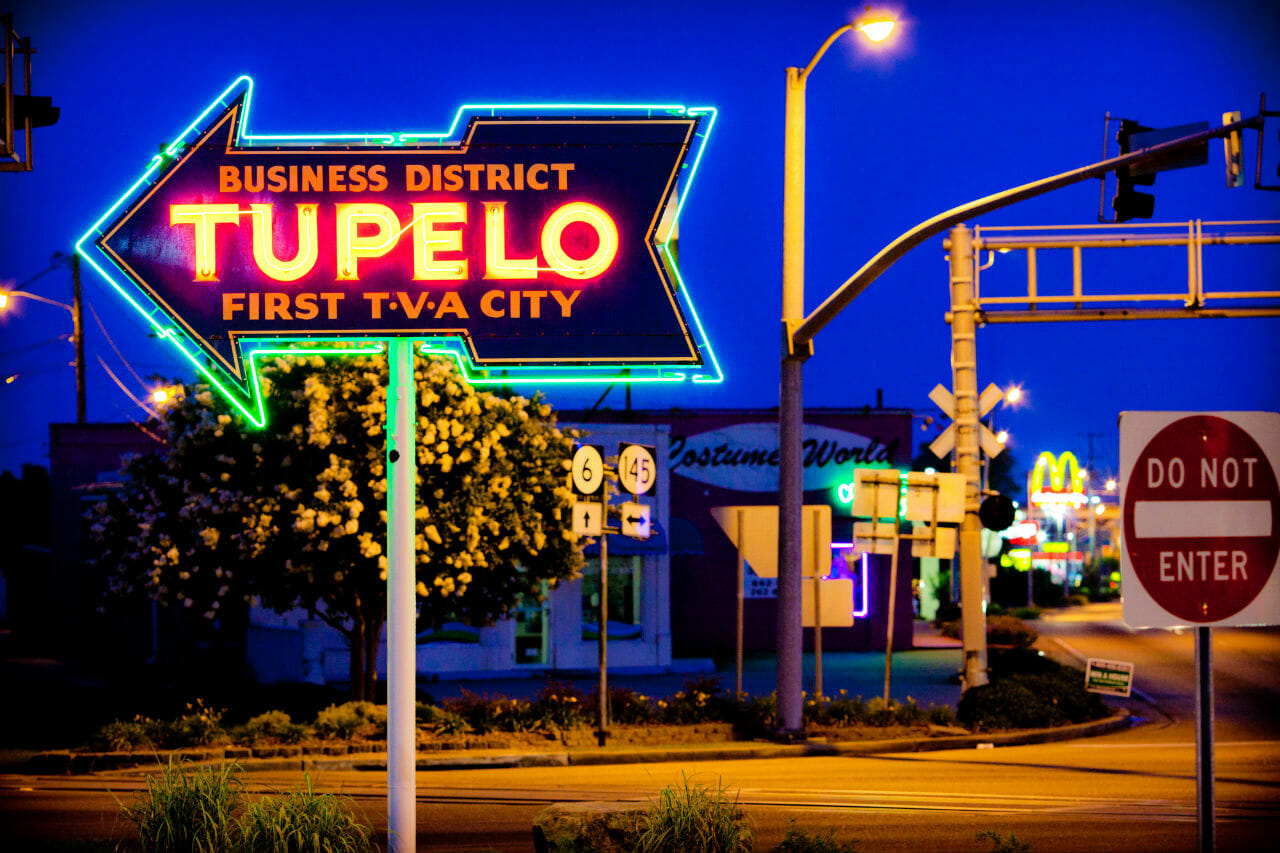 STI Testing Resources in Tupelo, MS
The Lee County Health Department is located at 532 S Church Street in Tupelo. The clinic in Tupelo provides STD testing services for Chlamydia, Gonorrhea, Syphilis and HIV. All testing results are confidential here. Walk-in patients are welcome, and patients can call ahead for more information.
STD testing services are also available from other health service providers. Access Family Health Services is one health network in the Tupelo area that provides STD testing and treatment services. The Tupelo Clinic is located at 499 Gloster Creek Village in Tupelo. Testing here is quick and easy. It only requires urine and blood samples.
Of course, individuals in the Tupelo area can always turn to  Planned Parenthood. The nearest location is the Memphis Health Center at 2430 Poplar Ave Suite 100 in Memphis. This is a far drive from Tupelo, but if patients prefer to be tested at Planned Parenthood, they can visit this clinic.
Another option for STD testing is Ouch! Urgent Care at 1710 N Gloster Street in Tupelo. This is an urgent care clinic that accepts walk-in patients. Testing is available for Chlamydia, Gonorrhea, Syphilis and HIV. More information about hours and services can be found on the clinic's website.
Better Sexual Health in Tupelo, MS
Individuals in the Tupelo area cannot achieve better sexual health without STD testing. Mississippi faces serious issues related to sexual health and STDs. To confront this outbreak of STDs, sexually active individuals should get tested regularly and practice safe sex.
STI testing resources are available throughout the Tupelo area. The Lee County Health Department is one of the facilities that individuals can visit for STD testing. Urgent care facilities and healthcare providers also offer STD testing for Chlamydia, Gonorrhea, Syphilis and HIV.