As HIV is the most prevalent issue in the Barren River District, it is the most discussed topic of STD education. Western Kentucky University offers a full page on their website devoted to sexual education, including topics such as:
Condom use
Do's and Dont's
STD's
Safer Sex Practices
Seeking Free HIV Testing On and Off Campus
Fact Sheet on STD's from WHO
Local school disctricts within the city follow the basic statewide and national guidelines for STD education, offering middle school and high school students information on the basics of STD's, and offering counseling to students who feel they might have an STD.
The Barren River District Health Department of Warren County offers information on testing facilities and general population education on all STD's, including HIV, which is the area's biggest current health issue. The health department, mandated by the government, also offers free HIV and herpes testing, as well as free tests for all other STD's. However, time slots are limited, and lines are often long.
If an STD is discovered, the facility that tested the patient will offer a counseling session. The points in the session are:
Take medication properly
Abstain from sex during treatment
Return to the follow-up appointments
Learn how to read test results
Information on practicing safer sex
Preventing pregnancy
Partner services (such as state-supported anonymous phone calls) to those with Chlamydia, gonorrhea, NGU or MPC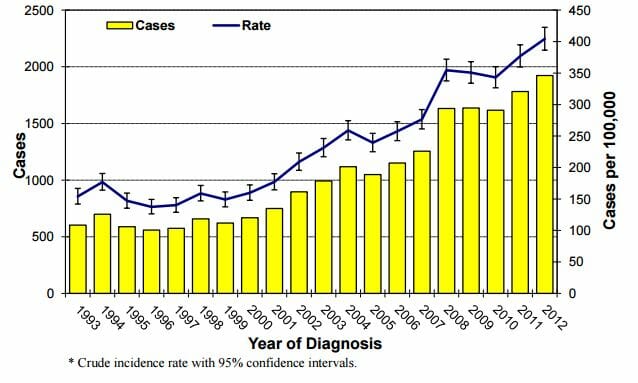 As of July 2015 the city  was home to just over 63,000 people. Of those residents, 75% were white, with 28% of the total population living below the poverty level. 15% of these residents lived without health insurance, and only 27% possessed a Bachelor's degree or higher, despite the fact that Western Kentucky University is within the city limits.
The poverty level, combined with the flux of college students at the university, push the STD rates higher. Those who are not educated, or do not know how to get educated, live with STD's such as HIV or chlamydia, for a long period of time without getting tested. Poverty is associated with an inability or unwillingness toward education; many in poverty never finish high school.
What's more, the college students who live in the city part-time are not counted in the census, but still interact with the community. These students are often too embarrassed to be seen getting regular STD tests, or are on their parents' health insurance, and do not want their parents getting a bill for STD treatments. Their silence, and interactions with the community, push the STD statistics higher.
The quality of health care in the city is superb, mainly due to the university. There are a number of options for the impoverished and students alike to get free, private care for STD's, including tests and treatment. The Health Department offers these services, as well as the Health Services for Students on campus.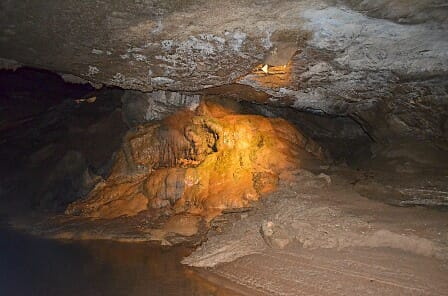 The city offers a number of options to get tested for STD's on a regular basis. Whether testing is done through a primary care physician, a free clinic, or the Health Department, it's important to get checked, especially as the top two STD's in Bowling Green, HIV and chlamydia, are nearly undetectable in their early stages.
With testing facilities that make it easy to get in and out quickly, there seems to be no reason to skip a scheduled test. Whether you're testing once a year as a regular routine, or are more sexually active and testing once every six months, you'll be able to keep going to class, keep exploring the serenity of the area, and keep enjoying downtown's active pulse of life, knowing you're covered, and you're healthy.
http://www.census.gov/quickfacts/table/PST045215/2108902