STD Testing and Sexual Health Education in Houma, LA
Louisiana is just one of a handful of states that do not require sexual education and HIV education in local schools. Other states include Idaho, Arizona and Texas. Louisiana gives school boards discretion about sexual education programs, but it is critical that every school teaches students about issues related to sexual health.
When sexual education is taught in Louisiana schools, there are only a few standards that must be met to comply with state law. Louisiana does require that sexual education is age appropriate. In addition, instruction cannot promote religion. However, there is no standard that requires information to be medically accurate.
Schools in Houma are operated by the Terrebonne Parish School District. Houma residents may attend schools including Terrebonne High School, Acadian Elementary School, Elysian Fields Middle School, Honduras Elementary School and Legion Park Middle School.
Although schools in Louisiana aren't required to teach sexual education, the Terrebonne Parish School District does include sexual education in its curriculum. The school policies state that sexual education "shall be integrated into an existing approved course of study in grades seven through twelve."
Sexual education in local schools is limited to a number of topics about sexual health and human development. The instruction may "include the study of sexually transmitted disease, pregnancy, childbirth, puberty, menstruation, and menopause." However, the policy states that "practices in human sexuality" may not be discussed.
Sexually Transmitted Diseases and Demographics in Houma, LA
Several trends can be observed in the statistics for Chlamydia in Louisiana. The female rate for Chlamydia was 912.5 per 100,000 population. 74.0% of the cases in Louisiana were female cases. The majority of cases were reported among African Americans. In fact, about 75% of the cases were attributed to the demographic group. The rate was 1,411.1 per 100,000 population in 2013.
The demographic group with the highest rate for Gonorrhea was 15-19 year old females. Overall, the rate for females was higher than the rate for males. The rate was 211.5 per 100,000 population in 2013. By ethnic group, Non-Hispanic Blacks had the highest rate at 490.5 per 100,000 population. 85.5% of the state's total cases were attributed to this group.
Similar to nationwide trends, Syphilis primarily affects men in Louisiana. 72.8% of the state's cases were male cases. The highest rate was found among African Americans. The rate was 22.2 per 100,000 population, and 77.8% of the cases were attributed to the group. By age, the cases were spread out rather evenly.
In 2011, there were 1,229 newly diagnosed cases of HIV in Louisiana. The majority of these cases (70.0%) were reported among males. By ethnic group, the cases were concentrated among Non-Hispanic Blacks. There were a total of 911 cases attributed to the group. The most common means of transmission for HIV cases in Louisiana was male-to-male sex. 53.9% of the cases were spread by this means.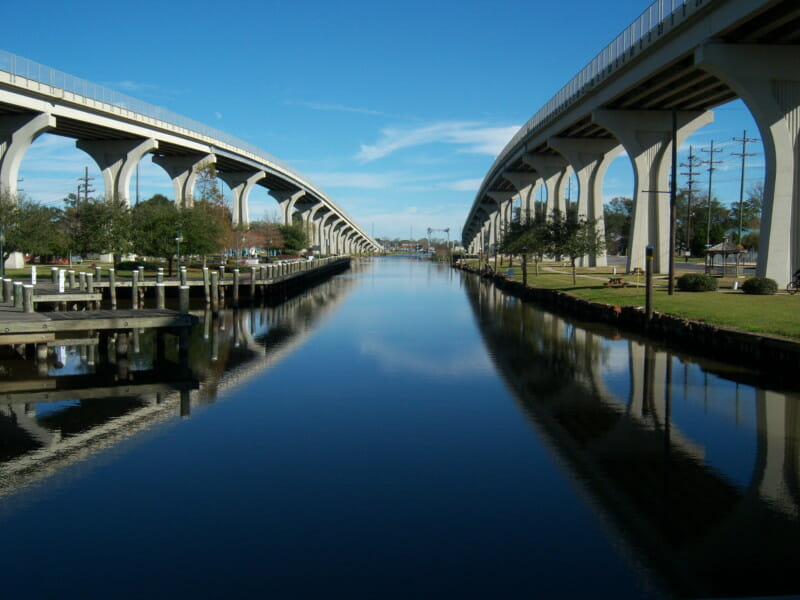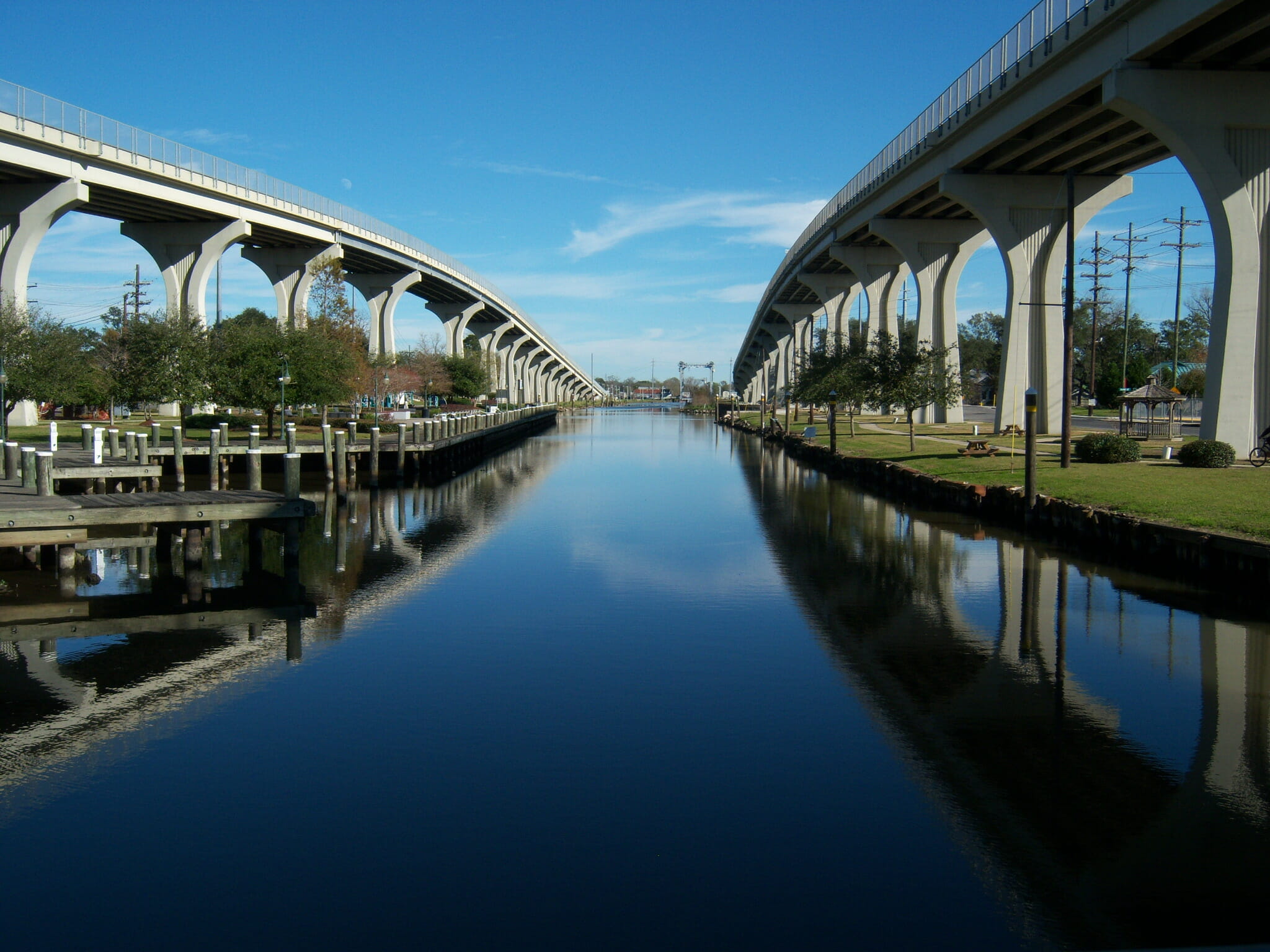 STI Testing Resources in Houma, LA
Houma residents are fortunate to have access to high-quality STI testing resources nearby. There are many great health facilities located right in Houma.
The Louisiana Department of Health and Hospitals operates health units throughout the state. Since many of the locations are scattered around the state, Houma residents are glad to have the Terrebonne Parish Health Unit nearby. Located at 600 Polk Street in Houma, the clinic provides STD testing services on a weekly basis. More information about the testing schedule can be found online.
There aren't too many Planned Parenthood locations in Louisiana, so Houma residents will have to travel farther to access STD testing resources from Planned Parenthood. The nearest clinic is the New Orleans Health Center. Testing is available here for Chlamydia, Gonorrhea, Syphilis, Herpes and HIV. The New Orleans Health Center is about an hour away and located at 4636 S Claiborne Avenue in New Orleans.
Teche Action Clinic is a private, non-profit health center that is committed to providing comprehensive medical care to patients in Terrebonne Parish. The Houma Health Center is located at 1014 W Tunnel Blvd in Houma. Testing is available here and administered by trained doctors and nurses.
Coastal Urgent Care of Houma is an urgent care facility that provides STD testing resources to patients in need. The clinic is located at  1411 St Charles Street in Houma. Walk-ins are welcome here.
Better Sexual Health in Houma, LA
According to CDC data, Louisiana has the highest rate of HIV in the entire country. This is a very concerning statistic, and rates for other STDs are also high. In Louisiana, young people are disproportionately affected by the spread of STDs. American Americans show the highest rates in Terrebonne Parish.
There are STD testing resources available right in Houma to address the needs of local residents. The Terrebonne Parish Health Unit is operated by the Louisiana Department of Health and Hospitals, and it provides STD testing services in Houma. Other health centers and urgent care facilities can also deliver high-quality testing resources.