STD Testing and Sexual Health Education in Gastonia, NC
The board of education for Gaston County is committed to a sound, comprehensive health education program that provides students with accurate information and encourages them to be responsible for their own health and behavior. The board recognizes the primary role of parents in providing for the health and well-being of their children and seeks to involve parents as provided in this policy.
The comprehensive health education program provided by the school system must meet the requirements of aligned state-adopted standards. A comprehensive health education program must be taught to students from kindergarten through ninth grade.
As required by law, the health education program must include age-appropriate instruction to includes prevention of STDs including HIV/AIDs and other communicable diseases and reproductive health and safety education. Beginning in seventh grade, reproductive health and safety education includes age-appropriate instruction on sexual abstinence until marriage, STDs, and effective contraceptive methods for preventing pregnancy.
Each year before students participate in reproductive health and safety education the principal or designee must notify parents of the opportunity to review the materials.This includes other instruction on the prevention of STDs, including HIV/AIDS, or the avoidance of out-of-wedlock pregnancy.
The principal or designee must also notify parents of the right to withhold or withdraw consent for their child's participation in all reproductive health and safety education instruction or in specific topics such as STDs. Parents may also withhold consent to student participation in other separate instruction on the prevention of STDs, including HIV/AIDS, or the avoidance of out-of-wedlock pregnancy.
Sexually Transmitted Diseases and Demographics in Gastonia, NC
According to a recent census, the city has a racial makeup of 66 percent white, 31 percent African American, and 1 percent Hispanic/Latino. The median income was $23,824. Living below the poverty line were 18 percent of families and 21 percent of the population.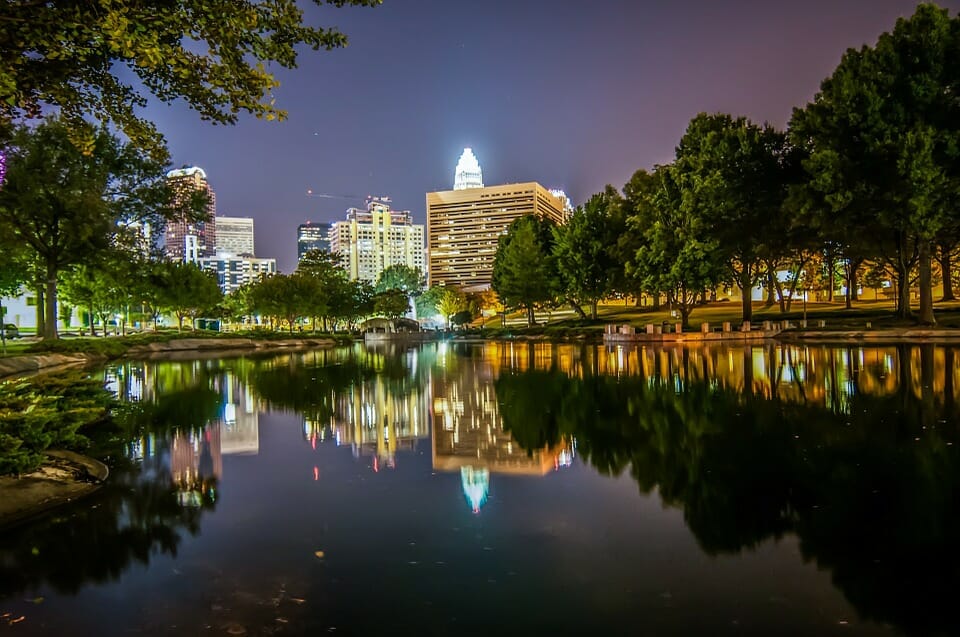 STI Testing Resources in Gastonia, NC
There are several resources available to you in your city when it comes to STI testing. One resource is the Gaston County Health Department.
The health department provides adult health HIV/STD clinical services.This Adult Health STD/HIV Clinic works to reduce HIV, syphilis, chlamydia, gonorrhea and other STDs by testing, treating, and educating patients on STDs and healthy behaviors.
HIV and STD testing is performed daily at the Health Department and Highland Health Center. A 15-minute screening test called Fast-Track is available to those who qualify. The Fast-Track includes testing for the following diseases:
Chlamydia

Gonorrhea

Hepatitis C

Syphilis
Concerning the HIV Gaston County HIV Program, patients are usually seen within one business day. 
The Gaston HIV Outreach Program provides confidential testing and educational programs in community settings. It offers counselling and rapid HIV testing in additional to traditional testing. NextCare Urgent Care is another resource that can help. 
Better Sexual Health in Gastonia, NC
The STD rates in your area and state are high so you should get information about STDs testing from a counsellor or nurse at an area school, Planned Parenthood office in Charlotte, or other facility such as an urgent care center or hospital. Remember also that the Gaston County Health Department can help you with STD testing.
STD testing is the only way to know for sure whether you have been affected by an STD and should get treatment for yourself and your partner. Remember too that an organization such as Planned Parenthood has staff trained to help you and remind you to never have unprotected sex.