Overall, the state provides an assortment of resources and informational tools to help educate its residents on sexual health, safe sex practices, and STD prevention strategies. For example, if you're interested in learning more about Sexual health, STD's, or STD prevention, you can find a number of articles and reports online published by the local government and agencies. Furthermore, you can stop in at numerous health clinics throughout the state and grab a pamphlet or brochure that explains the topic in detail.
The state also ensures that the public educational system teaches the topic of sexual education once students reach a certain age. This is done in the hopes of raising awareness, decreasing STD rates, and promoting safe sex practices.
However, within the 2015 Health Report, a statistic revealed that a large percentage of all Gonorrhea cases were coming from individuals between the ages of 15-19, 20-24, and 25-29. This alarming statistic questioned the validity of current awareness techniques and services provided to the general public.
Many within the community have stepped up to the plate in order to address this issue. Although there are a number ideas provided, no one is really sure which strategy will be best. However, it's almost unanimous that Sexual Education needs to be taught to students at a younger age. Due to the fact that a large percent of the States STD cases stem from individuals 15-19, more awareness is apparent. Furthermore, there have been discussions about pushing a public awareness campaign towards the general public, in the hopes that individuals will become aware of the severe risk of STD and the number of free services provided to the community members.
Additionally, many popular news outlets are starting to discuss this topic, hoping to educate its readers on the issue at hand.
The state's population offers a diversified and deep history, ranging from ages, ethnicities, and heritages. As the number of STD cases exponentially increases each and every year, the community and public officials have to work harder to find a solution.
Due to the fact that there is a specific demographic that is the most at-risk for a number of sexually transmitted diseases, the national and state government, public leaders, and community members feel that educating this audience about Sexual health will help decrease the sharp increase in STD cases being seen throughout the United States. For example, according to the CDC, young adults between the ages of 15-19, and 20-24 make up a considerable amount of the overall cases seen throughout the state and the U.S. By focusing their efforts on educating this target demographic on STD's, promoting safe sex strategies, and recommending the number of free public STD services, the community hopes to disrupt this epidemic.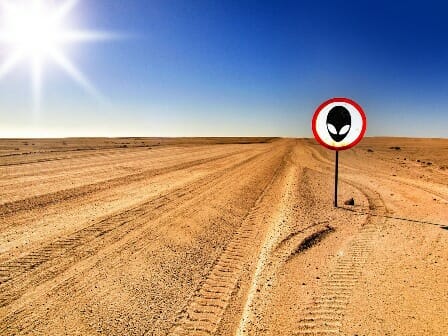 NV is a beautiful state offering unique views of Mother Nature and has fundamentally redefined entertainment throughout its numerous cities. However, while taking in all that the state has to offer, it's extremely important that you keep a close eye on your own sexual health. The easiest way to do this is to periodically undergo an STD test. There are quite a few locations throughout the state that offer this service and can offer quick feedback to help you gauge your overall sexual health.
The state does offer free STD testing to its residents at a number of locations throughout the entire state. However, if you're interested in skipping the line and receiving expedited test results, you may want to consider taking an STD test from a private clinic or health center.
No matter where you take your STD test, doing so will keep you alert, more aware, and healthier overall.
https://www.cdc.gov/nchhstp/stateprofiles/pdf/nevada_profile.pdf