Despite the fact that Nevada is one of the last states where prostitution is legal (in some areas), the sexual education curriculum in Henderson still focuses on abstinence over sexual health resources or a more comprehensive approach. While the sexual health content does cover topics such as contraceptives and STDs, it excludes any content on gender identity, homosexuality, or where to acquire contraception if you are participating in sexual relations.
Some research implies that Henderson's proximity to Las Vegas, Nevada affects the rates of STD cases within the city. Though prostitution is illegal in the Las Vegas city limits, many say that the level of promiscuity promoted by strip clubs, burlesque shows, gambling, and alcohol abuse reverberates to the surrounding areas. The results of such lax sexual behaviors travel back to Henderson in the form of STD diagnoses.
In 2014, the CDC conducted a "500 Cities Project" in which they examined local data to drill down to behaviors that were contributing to adverse health conditions. Researchers found that a disproportional number of the city's teenage population regularly engages in binge drinking.
Because alcohol impairs judgment, scientists believe that the influence of alcohol increases the chances of the teen population partaking in unsafe sexual activities that they might not participate in if sober.
The same "500 cities project" also found that a sizable portion of the city's population is without health insurance. Lack of coverage likely contributes to the spread of STDs because residents are not getting regular medical attention of any kind, let alone getting tested or screened regularly for STDs.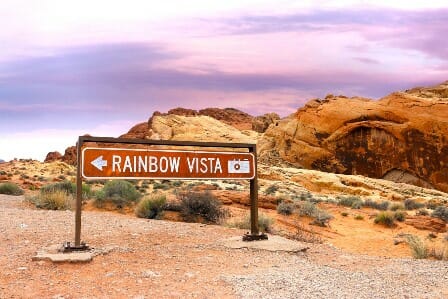 While STD rates are still on the rise, this doesn't mean that there aren't things you can do to keep yourself safe. The main one being, to make an appointment at a same day private STD testing facility. There are several labs in your area, and it only takes minutes. You'll get confidential results, often on the same day.
https://southernnevadahealthdistrict.org/stats-reports/disease-stats-201611.php