STD Testing and Sexual Health Education in Arivaca, AZ
Arizona supports abstinence-based sexual education in local schools, not comprehensive sexual education. The state legislature does not mandate that public schools teach sexual education. It's entirely up to local schools and school districts to decide. However, if sexual education is offered, state law says that this information must meet some minimal guidelines.
Any sexual education programs offered in Arizona must be medically accurate and age appropriate. State law stipulates that these programs must promote abstinence. Students are instructed that abstinence is the only proven way to prevent unwanted pregnancies. In addition, the programs in Arizona cannot promote homosexuality in any way.
Parents must also be notified of sexual education instruction in local schools. The Arizona state legislature recently passed a Parents' Bill of Rights, so that parents have the authority to make decisions about how their children receive sexual education. Notification is required, and parents have the ability to opt-out of these programs.
Although Arizona implements abstinence-based sexual education programs in local schools, the CDC promotes comprehensive, medically accurate sexual education programs. The CDC seeks to increase condom use throughout the United States to reduce the spread of STDs and HIV. The only way to achieve this goal is to teach students about safe sex and contraception.
If residents in the Arivaca area cannot find sexual education resources at local schools, they can find sexual health information at local clinics. Planned Parenthood and the Pima County Health Department offer a variety of resources and other materials.
Sexually Transmitted Diseases and Demographics in Arivaca, AZ
Females in Arizona were disproportionately affected by Chlamydia in 2015. The male rate is about half the female rate but showed a slight increase of 3% since 2012. Rates among African Americans and Americans Indians are the highest in the state. The rate for American Indians in 2015 was 988.3 per 100,000 population. Young adults are consistently the most affected group by age. The rate among 20-24 year olds was 2,578.7 per 100,000 population.
Both in Arizona and throughout the United States, Gonorrhea rates for males are the highest. In 2015, the male rate was 141.7 per 100,000 population. The male rate has increased by 94% since 2012. African Americans are disproportionately affected by Gonorrhea. The group stands out in statewide statistics with a rate of 465.6 per 100,000 population in 2015. The rate increased by 19% from the previous year. Similar to trends in the United States, young people bear the burden of Gonorrhea infections. 67.5% of all cases were found among individuals aged 15 to 29 years old.
Male rates for Primary and Secondary Syphilis are the highest in the state and have increased the most over the past five years. The male rate in 2015 was 16.0 per 100,000 population. It was almost double the statewide rate of 8.6. Most Primary and Secondary Syphilis cases were found in the 25-29 age group.
In Pima County, 1,096 male HIV cases were reported in 2015. The highest rate (353) was found among individuals aged 50 to 54 years old. African Americans showed the highest rate, and Whites had the most number of cases. Male-to-male sex was the most common mode of transmission.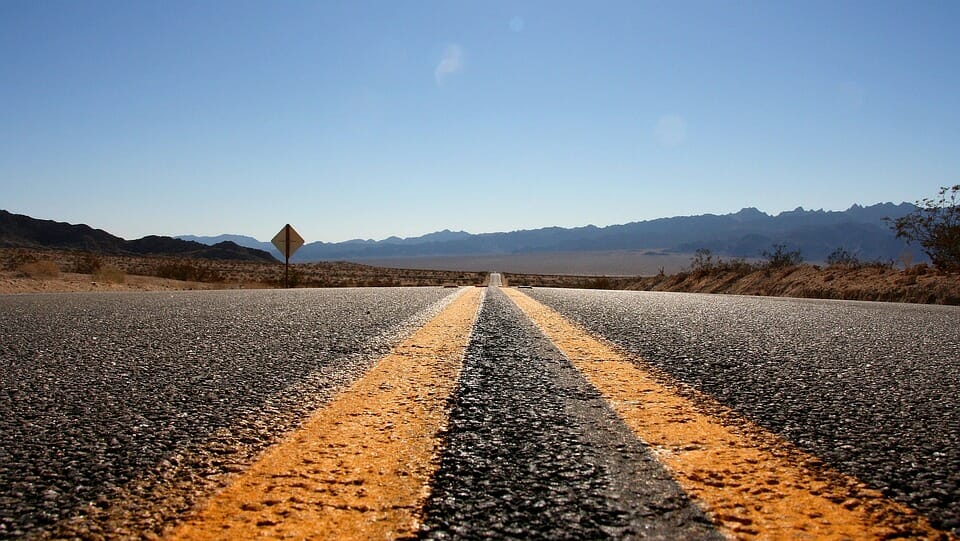 STI Testing Resources in Arivaca, AZ
The Pima County Health Department is committed to reducing the spread of STDs in the Pima County area. The health department operates three health clinics in the county, and the nearest one is located in Tucson. The Theresa Lee Public Health Center, located at 1493 W Commerce Court, offers a range of services including diagnosis and treatment of STDs, HIV testing, partner identification and sexual education resources. The clinic is about an hour away from Arivaca.
STD testing services at the Theresa Lee Public Health Center are confidential, and appointments are offered on a walk-in basis. According to the clinic, wait times vary depending on how busy the clinic is. If you are a minor, you do not need parental consent to get tested for STDs. Prices are determined on a sliding fee scale based on income.
Where is the nearest Planned Parenthood located? The Margaret Sanger Health Center is located at 2255 N Wyatt Drive in Tucson, about 1 hour and 30 minutes from Arivaca. STD testing and treatment are available for bacterial vaginosis (BV), chlamydia, genital warts, gonorrhea, herpes, HIV (testing and diagnosis only), syphilis and trichomoniasis. Condoms and HPV vaccine are also available at the Margaret Sanger Health Center.
One of the only urgent care centers in Arivaca is the United Community Health Center – Arivaca Clinic. Located at 17388 W 3rd Street in Arivaca, the clinic offers comprehensive STD testing and treatment services. These services include Chlamydia Test, Gonorrhea Test, Hepatitis A Vaccine, Hepatitis B Test, Hepatitis B Vaccine, Hepatitis C Test, HPV Vaccine and Syphilis Test.
Better Sexual Health in Arivaca, AZ
To protect yourself against the spread of STDs in Pima County and throughout Arizona, get tested for STDs and HIV now. There are resources throughout the area that provide comprehensive STD testing and treatment services.
Chlamydia, Gonorrhea, Syphilis and HIV testing services are available at the Theresa Lee Public Health Center in Tucson and at the United Community Health Center in Arivaca. These facilities and others in the county provide reliable and confidential STD testing that you can trust.