STD Testing and Sexual Health Education in Cranston, RI
Rhode Island state law requires sexuality education. Local school boards decide which subjects this education must cover and the grade level in which topics are introduced. The information provided must be age and culturally appropriate, medically accurate, and unbiased. Abstinence must be covered as the only completely effective protection against unplanned pregnancy, sexually transmitted diseases, and HIV/AIDS. Teaching about contraceptives, such as condoms, the Pill, or the Patch, is also required.
Rhode Island state law requires STDS and HIV/AIDS education. The information provided must be age appropriate and medically accurate. Abstinence must be covered and stressed as the only completely effective protection against unplanned pregnancy, sexually transmitted diseases, and HIV/AIDS when transmitted sexually.
Teaching about contraceptives, such as condoms, birth control pills, or the Patch, is also required. It does not have to be stressed. Parents must be notified and given the chance to review the curriculum if they request.  A student does not need the parents' permission to participate in sexuality education or HIV/AIDS education classes. But the parents can take their child out of the classes if they object to what is being taught.
The recent data on increases in STDs in Rhode Island stresses the importance of educating and encouraging young people to begin talking to a doctor, nurse, or health educator about sexual health before becoming sexually active and especially after becoming sexually active. This is according to Rosemary Reilly-Chammat, EdD, Rhode Island Health Department HIV/AIDS Sexuality Specialist. She believes it is never too early to learn about making HIV and STD testing part of routine healthcare.
Sexually Transmitted Diseases and Demographics in Cranston, RI
Demographics play a role in STD rates in the city and area. One factor to note is that among the gay, bisexual, and men having sex with men demographic new HIV/AIDs and syphilis cases increased at a faster rate. This is according to Rhode Island's health department. Another demographic is the African-American, Hispanic, and young adult population. Infection rates of all STDs have a greater impact on this demographic.  
The high school/young adult demographic is the focus of the Rhode Island health department's efforts at education about STD prevention, routine testing, and treatment as priorities. In part the effort involves collaboration with state agencies and community partners to promote HIV and STD testing services. The state education department also works under a grant to make sexual health education more accessible to these high school students. Some of those measures include promoting abstinence.
Those who are 15 to 24 years old are the demographic for men and women that shows the highest numbers and rates of chlamydia and gonorrhea. Half of all new STD diagnoses in the U.S. are among young people.  With syphilis rates high in your area we should consider that primary and secondary syphilis are the most infectious stages of the disease and are rising among men who have sex with men.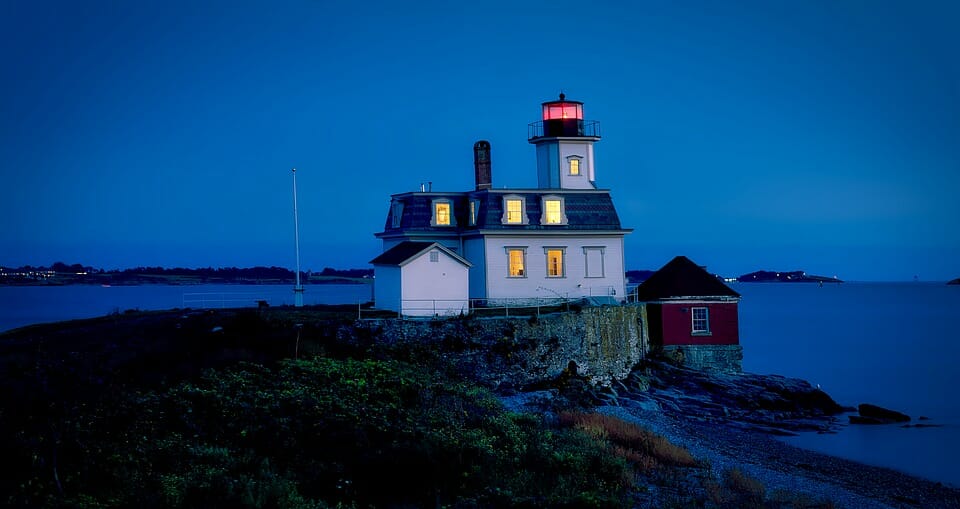 STI Testing Resources in Cranston, RI
In your city and state there are several resources available to you concerning STI testing. In Rhode Island you do not need permission from your parent or guardian to get tested for STDs and HIV, or to consent to treatment in your state if you are a minor. Officials in the state encourage a minor to ask questions about confidentiality when you call to make your appointment. You can ask if the organization will tell parents or anyone else about your appointment.
To make sure your visit is confidential, tell the clinic staff how to contact you about test results and future appointments without your parents knowing if that is what you want. Your state offers both anonymous and confidential HIV testing. This means that if you get tested for HIV, you can choose to either have your results confidentially reported to the health department using your name, or have your results anonymously reported to the health department using a number code, not your name.
The Providence Rhode Island Planned Parenthood location is a place that can help you with STD education, testing, and treatment. The staff is trained to help you with your situation and the Planned Parenthood/Providence Rhode Island facility offers STD testing, diagnosis, and treatment including chlamydia, gonorrhea, and syphilis.
Additionally, the center provides testing and diagnosis for HIV and testing, diagnosis, and treatment for bacterial vaginosis, genital warts, herpes, and trichomoniasis. STD prevention services include condoms, HPV (Gardasil) vaccines, hepatitis B vaccines, and STD/safer sex education. The facility tests for gonorrhea and chlamydia using a urine sample. If this test shows an infection, then you will get treatment and an explanation of how your partner can be treated.
Consider also that you could go to an urgent care center such as the Garden City Treatment Center or CareWell Urgent Care. One of the less talked about but highly used services of such a center is STD testing. Whether testing for chlamydia, gonorrhea, hepatitis B, hepatitis C, herpes, HIV, or syphilis, these STD screenings you can use to help you.  You can find online reviews about these centers to help you decide to use one including a service in your city.
The Our Lady of Fatima Hospital is a facility that can help. The CCAP Center is another option. If you are embarrassed to be seen at Planned Parenthood you could consider this option. No one will know why you are there.
Yet another option is a private service such as STD Check. This service provides 100 percent confidential STD testing. It offers testing with results in one to two days. All tests are FDA approved. Same day STD testing is available. You start by ordering a test.
Then you visit a local test center. You then get your results in one to two days. This kind of service aims to eliminate embarrassment. It gives you access to the testing used by doctors and hospitals. Nothing is reported to your insurance. Nothing is placed into your medical record. The service provides guidance throughout the process. A free doctor consultation is included if you test positive. A doctor can prescribe treatment or a referral.
Better Sexual Health in Cranston, RI
Whether you go to the Providence Health Center/Planned Parenthood, a high school counsellor or nurse, an online service, or a clinic or hospital, you can find in your area information about STDs, testing, and treatment. While STD rates are high in your city and area, help is available in your area in the way of testing and treatment that is confidential, discreet, compassionate, and effective.
Consider how the staff at these facilities is trained to help someone like you, especially with the staff at Planned Parenthood/Providence Health Center or any other facility reminding you to check your health, improve it, and keep yourself healthy by always using a condom to practice safe sex. Here are links to resources mentioned above.