STD Testing and Sexual Health Education in Racine, WI
High rates of chlamydia, gonorrhea, and syphilis are alerting public health officials in your area to a need for increased preventative education. With sexually transmitted disease education a standard part now of middle school curriculum across the United States, the efforts at education have not changed the high rates of STIs in the Milwaukee area.
As Milwaukee's Commissioner of Health, Bevan Baker has great concerns over the large number of cases of STIs in the area. He likes to provide young people with what he calls a reality test as part of their education.
If you are sitting in a row, he asks you to look to your right. That person has chlamydia.
Look to your left. That person has gonorrhea.
If neither one has an STI, then probably you do. We see in the Milwaukee area the idea that a comprehensive approach is best for sex education.
Milwaukee public schools started a comprehensive curriculum for sex education. Teen birth rates in Milwaukee dropped after implementation of the curriculum with the goal of reducing teen birth rates to historic lows. The goal was a 46% reduction in birth rates for girls aged 15 to 17. The United Way of Greater Milwaukee and key partners set their ambitious goal to cut teen births. The city has come a long way. During the 1980s and 1990s, the city ranked among the highest in the nation in teen births.
The numbers are improving. Most improvement came since community partners made reducing teen birth rates their mission.
Sexually Transmitted Diseases and Demographics in Racine, WI
Demographics play a role in the problems with STIs in your city, county, and state with the problems especially acute in the Milwaukee area having some of the most cases and highest rates of chlamydia, gonorrhea, and syphilis in the nation. We see that STIs rates are high among young people and that when teens in the Milwaukee area were given the facts about contraception, STIs, and abstinence, young people began to wait longer before they had sex and reduced the number of partners they had.
A recent Centers for Disease Control and Prevention Youth Risk Behavior survey showed that 40% of Wisconsin high school students have had sex. With teen pregnancy rates coming down in your area, this is good because an early pregnancy increases the chances that the young mother and her child will grow up in poverty.
There is no one reason why gonorrhea numbers are so high but a recent public health official cited poverty and drug use as being contributing reasons. Poverty can lead to homelessness which could lead to couch surfing according to the public official.
This can lead to being forced to have sex to have a place to stay. Victims do not feel that can even discuss the use of a condom. Drug use can go the same way. If someone is addicted to drugs they may not have the money when they have to get their fix. That can mean giving away their body.
STIs are highest among poor black and gay males but we are now seeing STIs grow in more affluent areas. STIs also affect young girls who are white. As we see heroin spread to other areas we see those addicted to drugs put themselves into risky and dangerous situations. This is so that they can get high.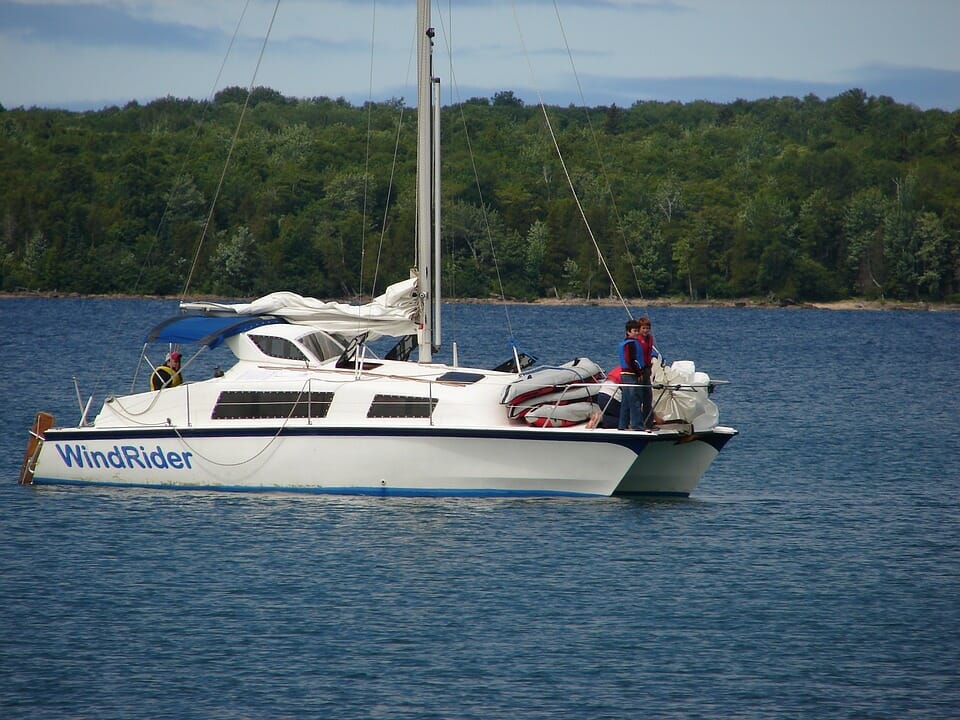 STI Testing Resources in Racine, WI
STI testing is widely available in your community. A healthcare provider such as a doctor can provide you with education, testing, and treatment.
If you do not have a healthcare provider, many area family planning clinics, walk-in clinics, and urgent care facilities provide testing and treatment. Planned Parenthood/Racine Health Center is another option for you with the facility providing STD testing, treatments, and education, including coverage for chlamydia, genital warts, gonorrhea, herpes, syphilis, and more with testing and diagnosis only for HIV and STD prevention via condoms and dental dams.
Wisconsin Medicaid and Wisconsin Medicaid Family Planning Waiver Program pay is accepted. If you are not comfortable going to Planned Parenthood, you could go to a service such as Any Lab Test Now.
The city of Racine can also provide help with their STD clinic. This facility offers confidential testing with a walk in option during regularly scheduled clinic hours.
Condoms are available free of charge during normal business hours also. STD screenings with a nurse are offered on a walk-in basis during clinic hours.

The wait should be shorter if you call for an appointment. You will not be turned away for an inability to pay.

HIV testing is also available during clinic hours or by appointment during normal business hours. This is confidential HIV testing.

This service provides a number of tests including thyroid, allergy, drug, nutrition, and STD tests such as early detection HIV, hepatitis, herpes, STD panel, chlamydia (DNA, urine), chlamydia and gonorrhea (nucleic acid amplification), gonorrhea, syphilis, and trichomonas (female and male).
Another option is STD Check which offers a free consultation with a doctor as part of the service.  With this type of service, you order online, go to a lab, then get your results. Results come in 1 to 2 days. The testing is confidential. Tests are FDA-approved, which is not true of all testing services.
This group claims to offer the most comprehensive tests available with a 10-Test Panel that will test for all major STDs. They also claim they are the only company that offers hepatitis A tests in their panels. Satisfaction is 100 percent guaranteed. Someone is available to answer questions 24/7. If you are not sure which tests to request, this service provides recommendations for STD and HIV screening, recognizing that there are many STDs, and it can be confusing to know which to get tested for.
The STD Test Recommender helps you better determine which tests should be a top priority for you based on health related questions. These recommendations are based on national health guidelines, your daily lifestyle, and other factors, plus the information you provide is 100 percent private and confidential.
Better Sexual Health in Racine, WI
Whether you go to the Planned Parenthood Racine Health Center, a counsellor or nurse at an area high school, an online service, or a clinic such as the one run by the city of Racine, or hospital, you can find in your area information about STDs, testing, and treatment. While STD rates are high in your area, help is available in your city in the way of testing and treatment that is confidential, discreet, compassionate, and effective.
Consider how the staff at these facilities is trained to help someone like you, especially with the staff at Planned Parenthood Racine Health Center or any other facility reminding you to check your health, improve it, and keep yourself healthy by always using a condom. Here are links to resources mentioned above.