STD Testing and Sexual Health Education in Bowie, MD
In Maryland, local school boards must work as required with the county health department to set up a health education program with specific goals. These goals as they related to sex education include helping a student develop and use skills for making responsible decisions about sex.
Students learn about how having sex can affect their life and the life of others. Students get information to develop and use skills for making responsible decisions about preventing pregnancy.
They also learn about a variety of family structures and the role of family members, male and female roles in American society, birth control, family planning, and sexual orientation. Students are taught in K through grade 12 general education classes in a mixed gender setting.
Students get classes in reproductive health between ages 10 and 12. In middle and high school students are offered an elective sex education course based on input of an appointed committee that represents the views of the community. The course must cover topics such as family planning, birth control and STIs. A parent or guardian has the right to remove their child from any or all sex education classes.
To participate in the sex education courses offered in middle and high school a student must get parental permission to participate. Some state lawmakers would like Maryland public schools to see an addition to sex education classes. They want students to be taught about affirmative consent. This is where two people are in a clear and voluntary agreement before engaging in a sex act.
This is according to one of the sponsors of a recent bill. The bill allows affirmative consent to be added to sexual education courses in seventh and tenth grades. The bill gives districts the freedom to decide in which grade to introduce the concept in Maryland public schools. The concept of affirmative consent comes from cases regarding rape.
If the victim does not fight back or the victim is silent, a court can decide there was consent. Some believe there is something wrong with our culture now in this regard. The idea is to do all possible to prevent sexual assault in our society. Some people oppose the idea of teaching affirmative consent.
Sexually Transmitted Diseases and Demographics in Bowie, MD
Demographics play a role in STD rates in your city.  Here are some demographics to consider for your county.
Chlamydia and gonorrhea cases are at 80 percent for ages 15 to 24.  

Syphilis cases that are infectious are at 95 percent in males and 50 percent co-infected with HIV.

HIV cases are at 87 percent African American.
The ethnic makeup of the city was 41 percent White, 48 percent African American, 4 percent Asian, and almost 4 percent from two or more races. The Latino or Hispanic population was as 5.6 percent of the total population. Men suffer in higher numbers than women from other STDs including syphilis and HIV. STD rates also are generally higher in areas with a high poverty rate.
The majority of people being infected with HIV are men who have sex with other men. But African-Americans and African-American women are disproportionately affected.
The Center for Disease Control notes increases in senior citizen population STDs. We have see rates for syphilis among seniors up by 51 percent. Chlamydia rates are up too. Since pregnancy is not an issue, seniors could feel that unprotected sex is an option. Seniors have not received an education in how unprotected sex can lead to STDs.
As you get older, your immune system tends to weaken. You can be more prone to infection. This can be a concern also if a senior has an STD, is fighting it off, and could become more vulnerable to another infection. Seniors need education on STDs. They need the same information young people get.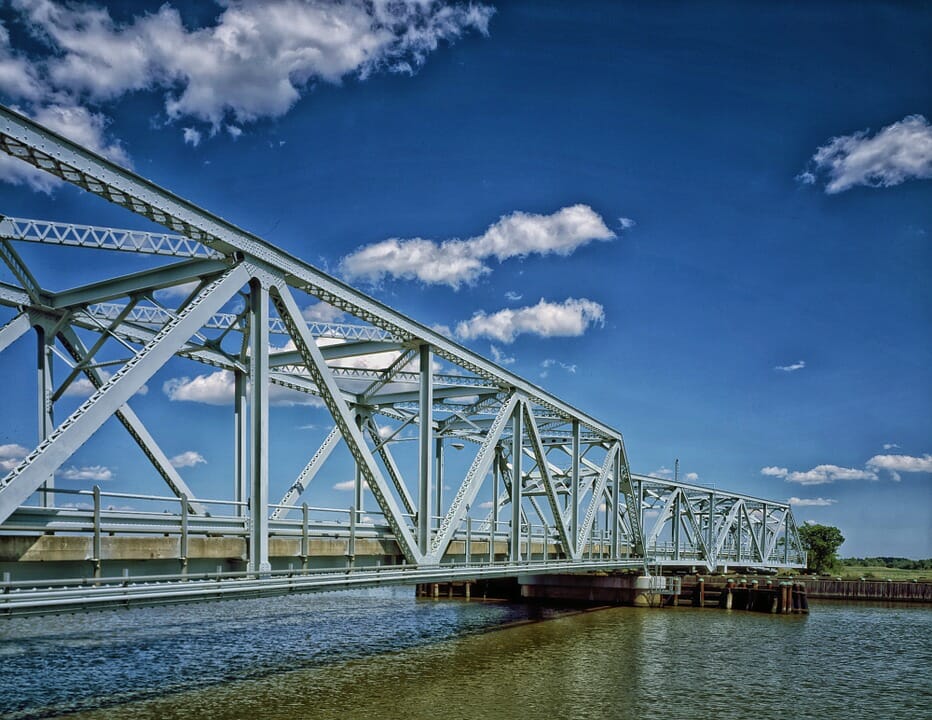 STI Testing Resources in Bowie, MD
You can get information about STDs, testing, and treatment from various sources in Bowie, MD. We will look at sources such as area hospitals and clinics. Prince George's Hospital Center is one source of information and help. Prince George's County Health Department is another resource.  Sexually Transmitted Disease (STD) Control Program is yet another resources. It is part of the Prince George's Hospital Center.
Another resource in your area is the Pregnancy Clinic/Bowie Crofton Clinic. Offerings at this clinic include HIV testing, syphilis testing, gonorrhea testing, herpes testing, and HPV vaccines. The general public is welcome to come to the clinic.
Planned Parenthood of Prince George's County of Suitland, MD is another option. If transportation is not an issue the drive is 20 miles from your city. You should know about the services provided by Planned Parenthood.
English and Spanish are spoken at the facility. The office asks you to provide advance notice if you need an interpreter. Interpreting is available by telephone for other languages.
This Planned Parenthood location is a place that can help you with STD education, testing, and treatment. The staff is trained to help you with your situation and the Planned Parenthood/Prince George's County facility offers STD testing, diagnosis, and treatment including chlamydia, gonorrhea, and syphilis.
Additionally, the center provides testing and diagnosis for HIV and testing, diagnosis, and treatment for bacterial vaginosis, genital warts, herpes, and trichomoniasis. STD prevention services include condoms, HPV (Gardasil) vaccines, hepatitis B vaccines, and STD/safer sex education. The facility tests for gonorrhea and chlamydia using a urine sample.
If this test shows an infection, then you will get treatment and an explanation of how your partner can be treated. Rapid HIV testing is done by swabbing the inside of your mouth with results available in 20-40 minutes.
Keep in mind that Annapolis/Planned Parenthood is another office near your city. It Is also about 20 miles away from you. The services offered at this office are similar to those offered in the Prince George's County/Planned Parenthood office.
STD Check is another option. They advertise that they are 100 percent confidential. You get results in one to two days. All tests are FDA approved. Same day testing is available. With this service you order a test. Then you go to a lab near you. Then you get results. You also get a free doctor consultation. You can speak with a doctor if your tests are positive. These doctors can prescribe treatment or refer you to a specialist. You can also call any time for a status update. Care advisers are available 24/7 if you have questions.
This kind of service can eliminate embarrassment. It also gives you access to the same kind of testing used by doctors and hospitals. You can visit a local lab without an appointment once you put in a request for an order.  Nothing is reported to your insurance or placed into your medical records
Better Sexual Health in Bowie, MD
Whether you to go to Planned Parenthood/Annapolis Health Center, a high school counsellor or nurse, an online service, or a clinic or hospital, you can find in your area information about STDs, testing, and treatment. While STD rates are high in your city and area, help is available in your area in the way of testing and treatment that is confidential, discreet, compassionate, and effective.
Consider how the staff at these facilities is trained to help someone like you, especially with the staff at Planned Parenthood/Annapolis Health Center or any other facility reminding you to check your health, improve it, and keep yourself healthy by always using a condom to practice safe sex. Here are links to resources mentioned above.